Viewing games 1 to 7 (of 7 games)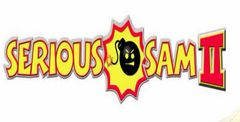 While I didn't get into the craze started by the first Serious Sam title, I can definitely appreciate its impact.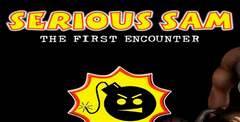 It's the dawn of the 21st Century and Earth makes the only kind of discovery worth talking about: the startling kind.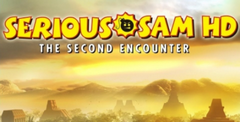 When God was handing out guts, Sam "Serious" Stone must have punched out the three guys behind him so he could have theirs too.