Viewing games 1 to 2 (of 2 games)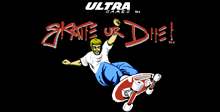 There's a new skater in town - you! So whacked-out Rodney Recloose and his gang of skateboard fiends are hot to check out your stuff.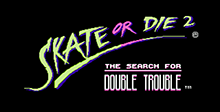 Your adventure begins on the Street where you cruise crowded concrete, plumb the sewers, and explore warehouses to load up on goodies you can trade for better boards and moves.