Viewing games 1 to 5 (of 5 games)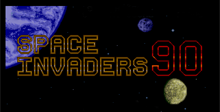 Attention all Earthlings! Relentless alien hordes have been identified near you. Be aware - the classic arcade update has proven to be even more dangerously addictive than ever before. Space Invaders skyrockets the legendary arcade franchise to new..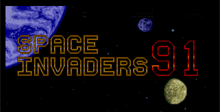 Space Invaders '91 is a Shoot-'Em-Up game, developed and published by Taito Corporation, which was released in 1991.