Viewing games 1 to 4 (of 4 games)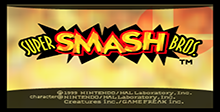 It's a Bumpin', Bruisin', Brawlin' Bash! The many worlds of Nintendo collide in the ultimate showdown of strength and skill! Up to four players can choose their favorite characters - complete with signature attacks - and go at it in Team Battles an..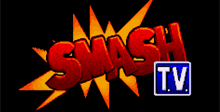 The game features verbal interjections from the gameshow host such as "Total Carnage! I love it!" This quote gives itself to the title of the 1991 follow-up, Total Carnage, which, while not a direct sequel, features similar gameplay.
Discussion

8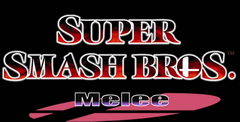 One issue that all developers must battle when generating a sequel is finding the balance between differentiating their new creation from the original and not losing the essence that generated its initial success.