Viewing games 1 to 11 (of 11 games)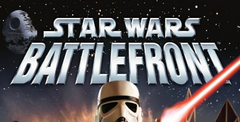 Decent graphics, bland game feel, and hokey old religions don't put a solid playing game in your collection, and so at first, my thoughts were that of the skeptic.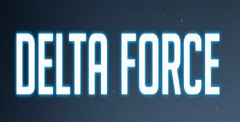 If you liked playing army as a kid, you'll love NovaLogic's Delta Force. Players use military combat skills to outfox and outgun enemies in single play or multiplayer modes.