Viewing games 1 to 4 (of 4 games)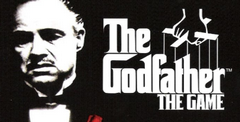 Fortunately, it looks like Godfather is well worth playing. This game has two things going for it right off the bat.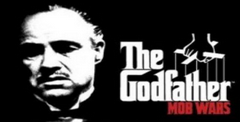 Be prepared as the Corleone family didn't come into power by playing nice but does the Corleone family prevail this time around or find themselves left for dead in the gutter?