Viewing games 1 to 3 (of 3 games)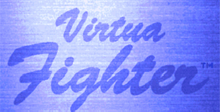 Fight the best martial arts masters with over 700 precision moves! Unleash hair-trigger punch/kick combos, throws and crushing stomps!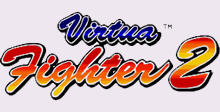 The arcade smash hit explodes onto Genesis! Select one of eight fighters, then pummel the opposition, either computer or friend, who stand in the way of a showdown with the mysterious Dural!