Viewing games 1 to 4 (of 4 games)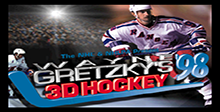 Take on "The Great One" again in this hot sequel to the smash hit voted "Best Sports Game" of '96! With more great features, such as new hidden teams and improved, hard-hitting AI, Gretzky '98 packs a wallop! Includes all 26 teams, each with 17 ava..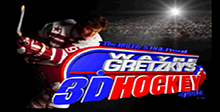 Tear up the ice with "The Great One", and experience lightning-fast skating, blistering one-timers and hard-hitting body checks! Hammer the puck and rip the net... with the world's best! NHLPA and NHL license means real players, team names, logos, ..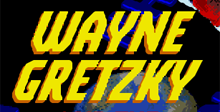 If you want an ice hockey game this is the one to pick, great graphics and fast fun game play make it the best one for the Sega.
Discussion

1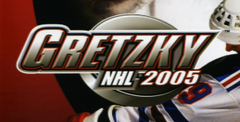 Given the current NHL lockout, it seems almost appropriate that Wayne Gretzky ' who is, perhaps, the greatest player to the play the coolest game on earth - is starring in a hockey game despite being retired for the past five years. It's almost app..