Who Wants To Be A Millionaire Series
Viewing games 1 to 6 (of 6 games)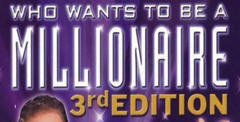 If you haven't heard of the hit ABC television show 'Who Wants To Be a Millionaire,' you've probably been sitting under a rock somewhere playing Tetris, since the mid '90s.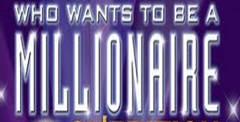 Granted, it's not often (since I'm usually slaving away in the office doing lovely game reviews for your perusal), but I do usually catch it at least once a week.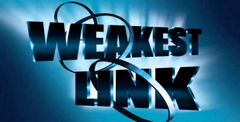 You've probably seen or at least heard of this half game/half reality show.