Viewing games 1 to 7 (of 7 games)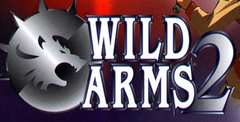 When the first Wild Arms game showed up on American shores, Sony had just reversed its anti-RPG stance that had handcuffed these niche titles for so long.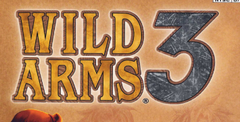 Well somebody finally made an RPG with a wild-west flavor, and frankly, it was about time.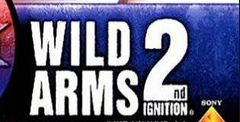 Sony recently announced the sequel to their popular (though decidedly unoriginal) RPG, Wild ARMs.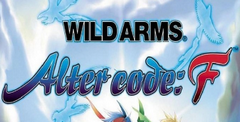 I've said it before and I'll say it again, but it's cool to be old school.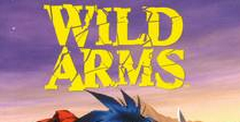 Wild Arms puts the player in control of one of three different characters and each possesses unique skills and powers.