Viewing games 1 to 6 (of 6 games)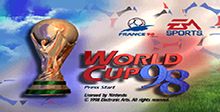 Win the World - For Your Country! All 32 World Cup France 98 qualifying teams: Take your team, with all your favorite players, to the World Cup Final and win it all. NEW! World Cup Classics: Play 8 of the all-time most thrilling World Cup Final mat..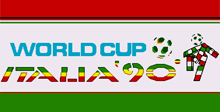 Combat Cars / World Cup Italia '90 is a Compilation game, developed by Various and published by Sega, which was released in Australia in 1995.
Discussion

1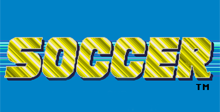 World Championship Soccer kicks-off against an international set of stars for the prized World Championship. To win, you'll move swiftly through qualifying rounds onto the Final Tournament where only the best are lined up for intense competition. ..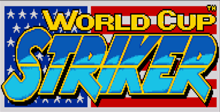 3D soccer game.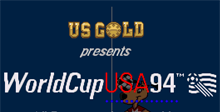 World Cup USA 94 is a Soccer Sim game, developed by Tiertex Design Studios and published by U.S. Gold, which was released in 1994.