Viewing games 1 to 4 (of 4 games)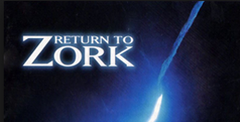 Return to Zork is an adventure game of epic proportions.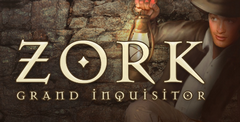 To avoid this fate, you soon flee to the Great Underground Empire and undertake the quest to depose the Grand Inquisitor and restore magic to the realm.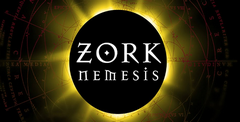 I remember 14 years ago spending days of my life trying to unravel the mysteries of the original Zork trilogies. Well, Activision has brought back the haunting world of Zork, but this time with more than just text.