Viewing games 1 to 4 (of 4 games)

See also:
Wild Guns

The game's setting is that of the Wild West but various science fiction elements are present; most notably robots,...
This game takes four scenes from the Hollywood movie Back to the Future III and turns them into arcade sequences.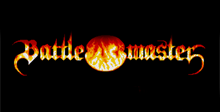 Battle Master is an Action game, developed by Mirrorsoft and published by Arena, which was released in 1991.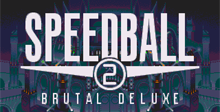 Speedball 2: Brutal Deluxe is a future sports title that appeared on the Amiga back in 1990.
Discussion

1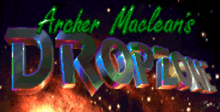 Get ready to have a blast with this updated and side-scrolling shooter game, Archer MacLean's Dropzone.