Viewing games 1 to 5 (of 5 games)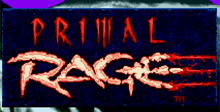 Select one of 7 ferocious dinosaurs then pound your opponents into submission as you battle for Urth Domination. Blizzard's Freeze Breath and Ice Geyser fighting moves stop you cold just before his Mega Punch hammers you senseless. Diablo's Inferno..
Discussion

1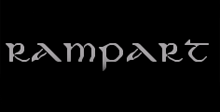 Rampart is a revolutionary arcade game, released in 1990 by Atari Games, combining the shoot 'em up and puzzle genres.
Discussion

1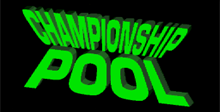 The game is basically a straight-forward, virtual game of the popular American billiards game, 8-ball, but also allows you to play 9-ball or straight pool. You could play the computer or up to seven other players.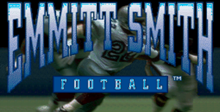 Get ready for some hard hitting, bone crushing, single or two player, football action game.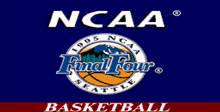 Players could play an entire 11-game season (or shorter if desired) before advancing to one of the bowl games.