Viewing games 1 to 11 (of 11 games)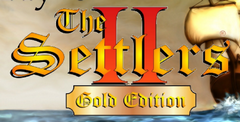 After fighting a losing battle with the raging sea, a brave people find themselves stranded on an apparently uninhabited island, their ship destroyed.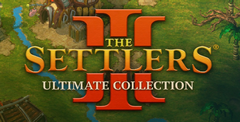 It's a small world, and you NEED more than your fair share (hey, who doesn't want more?).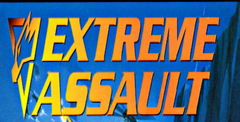 Every once in a while game reviewers encounter games they love so much that they just cannot stop playing them, no matter what their other responsibilities are.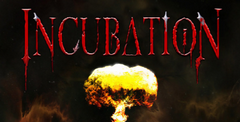 Every once in a while, when things seem formulaic and predictable in this industry, somebody releases a game that threatens to reinvigorate it. This is just such a game.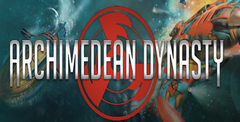 Until recent video and audio advances in personal computers, it was nearly impossible to depict realistically and convincingly the underwater environment in computer games