Buena Vista Software Games
Viewing games 1 to 7 (of 7 games)

See also:
Aladdin

Aladdin is one of the finest platformers ever. It combines pick-up-and-play gameplay with one of the smoothest game...

Demon's Crest

Published and released by Capcom in 1994, this adventure game is part of the Gargoyle's Quest sub-series of the...
Travel through 1,000 years of time in Goliath's quest to destroy this evil artifact once and for all.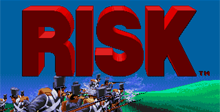 Risk is a game about taking over the world. There are six continents and many countries represented on each continent.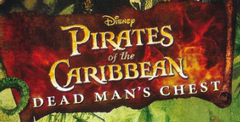 Following the narrative of the film loosely, the story chases after Jack Sparrow, letting you play this dastardly rogue on his trip to freedom and plunder.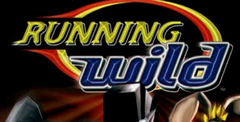 Running Wild combines the novelty of upright running animals and crazy obstacle-filled courses with classic cartoon elements to create one wacky racing game.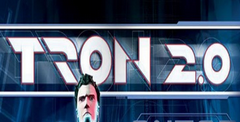 I'm not the type to get sentimental, but during my childhood, I must've watched Tron at least 20 times.