Clockwork Tortoise, Inc. Games
Viewing games 1 to 4 (of 4 games)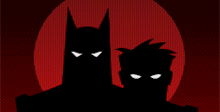 Use your batarangs or bolos to fight clowns, scientists, mobsters, or even exploding rabbits! Continue fighting in the sky with the Bat-Glider and Jet-Pack on your way to end Mr. Freeze's insidious plan.
Discussion

7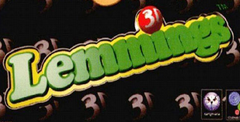 Your favorite, mindless green-haired characters are back to wreak havoc on your PlayStation.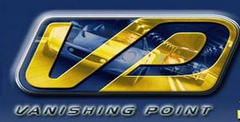 Clockwork Games and Acclaim are bringing us this one sometime in the fall.