Viewing games 1 to 7 (of 7 games)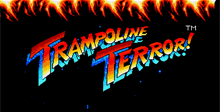 From space, a menacing fortress appears in the sky. Surrounding it, a "trampoline" sidewalk armed with bombs and patrolled by enemy invaders. You, the Trampoline Terror, have the guts to fight back.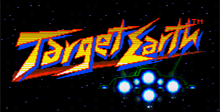 Target Earth is about Earth's outcasts, who have become Cyborgs, returning from space to attack the civilization that remained behind. The Earth Defense League fought to defend earth in a galactic war.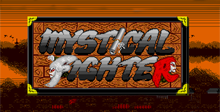 As a member of the Mystical Fighters, you'll venture to a place known as The Underworld in a battle to defeat the Evil Lord Kabuki and save your kingdom.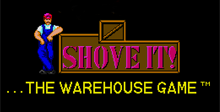 Shove It! follows a burly warehouse worker, whose aspiration is to earn enough money to buy an expensive car and impress the ladies. What must this worker do? Move boxes.
Discussion

2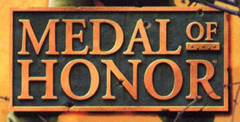 Are you ready to rise above and beyond the call of duty? Medal of Honor from DreamWorks Interactive and Electronic Arts is a 3D first-person shooter.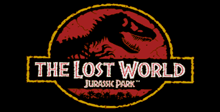 The Lost World: Jurassic Park is an Action game, developed by Appaloosa Interactive and published by Sega, which was released in 1997.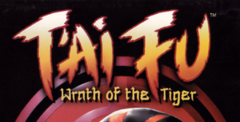 This game is linear, you will go through each level in order and do not have much flexibility of choosing where you will go next.