Viewing games 1 to 6 (of 6 games)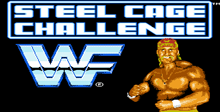 The game features such great sportsmen as Bret Hart, Hulk Hogan, Irwin R. Schyster, Jake Roberts, The Mountie, Randy Savage, Roddy Piper, Sid Justice, Ted DiBiase, and The Undertaker.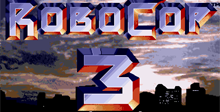 You are the tireless mechanical law fighter facing tons of dangerous enemies who vary in their characteristics but unique is the desire to kill you.
Discussion

1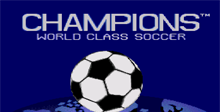 Football game which includes Exhibition (1 or 2 players) or Tournament format. 32 international teams, changeable controls.
Discussion

3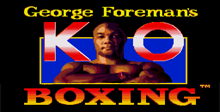 You're "Big George" Foreman - the people's champion - and you've got an appetite for big action that only KO boxing can satisfy.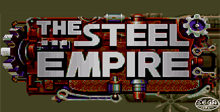 The player flies on the Striker Plane or the Z-01 Zeppelin to fight enemies through several levels, each containing a boss character at the end.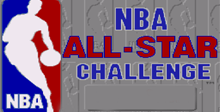 Based on the 1997 NBA All-Star Game, which was the 47th edition of the All-Star Game.