Viewing games 1 to 6 (of 6 games)

Taz in Escape from Mars puts you in the role of the Tasmanian Devil, the spinning, slobbering, but overall lovable cartoon character.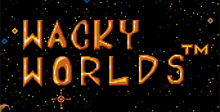 Take the ultimate trip around the globe as you create roller coasters and theme parks in this challenging.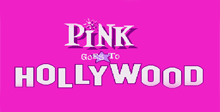 Pink Panther goes to Hollywood is a side-scrolling platforming game, in which you control the Pink Panther.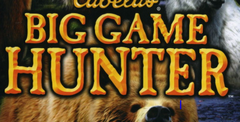 Shhhhhhhhh ... I think I hear that trophy elk we have been hunting all day. Over there by that stand of trees, was that an elk?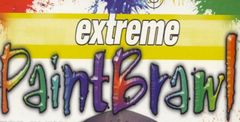 Grab your helmet, strap on your goggles and be a squad leader as you strategically maneuver to defeat your opponents.