Viewing games 1 to 7 (of 7 games)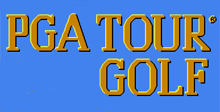 PGA Tour Golf is a Golf Sim game, developed by Sterling Silver Software and published by Electronic Arts, which was released in 1991.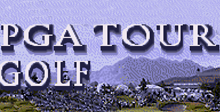 PGA Tour Golf 3 lets you compete on the TOUR like never before. Realistic digitized TOUR pros and swings, 8 TPC courses and stunning state-of-the-art graphics. The all new ball cursor feature allows precise control of each shot. Control the draw an..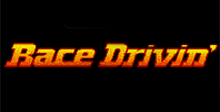 A racing game with three seperate tracks: stunt, autocross, and super stunt track.
Discussion

1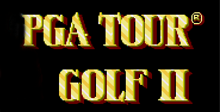 The only Sega Genesis game with all the sights, sounds, and shots of the PGA Tour. Now the ultimate big money shootout: a new skins challenge you can play on any course. Plus all new digitized sounds. Six unique TPC courses. A fantasy course. Plus ..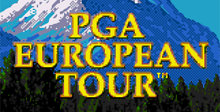 Play a practice round, a 4 round tournament, or a skins challenge on any course. Plus 2 all-new games: The Canon SHOOT-OUT SERIES for a "quick fix" sudden death experience, and Matchplay for an 8-player elimination tournament over four 18 hole roun..