Viewing games 1 to 6 (of 6 games)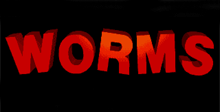 Explore the sinister side of nature as you control a troop of armed-up, never-say-die Worms in an arcade-strategy extravaganza! Use Shotguns, Bazookas, Homing missiles and Banana Bombs in your bid for survival and the ultimate accolade... Victory!
Discussion

3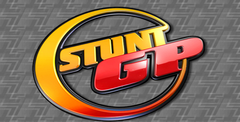 There's a place for serious racing games, and then there's a place for the fun, free-wheeling games such as Infogrames' Stunt GP.