Universal Interactive Games
Viewing games 1 to 13 (of 13 games)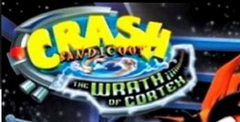 After defeating Dr. Cortex's last evil plan, Crash, his sister Coco, and friend Aku Aku take some well-deserved time off.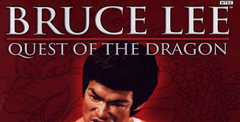 In 1973, Enter the Dragon was the first time a major American studio (Warner Bros.) made a big budget martial arts movie.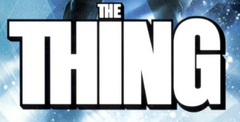 Graphics and audio are so-so, relying a lot on darkness and obscuring weather to heighten the frightening mood of the game.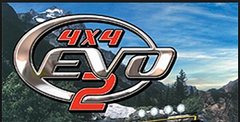 By just giving a solid performance in the major areas like graphics, control, track complexity and variety, an offroad game would fill the gap of multiple substandard attempts and quickly become a favorite of racing and non-racing fans.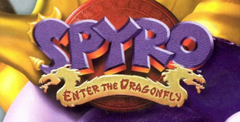 Copycat games soon flooded the market and before you knew it, you could hardly walk into a videogame store without noticing all the cute mascot games that were out for the N64 and PlayStation.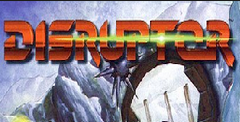 Disruptor contains some really detailed graphics. It looks like a first-person adventure title where you search through different futuristic areas, solving quests and such.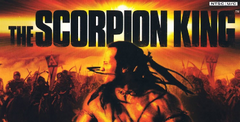 It can scarcely be said that Universal Interactive has not produce many fine titles, fit for the most discerning gamer.