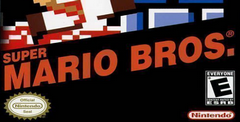 rocky posted a comment: 11 years, 1 month ago

iv downloaded it but it wont allow me to play the game if anyone can help me plz do
Sean Kalifut posted a comment: 10 years, 10 months ago

This sort of thing happens depending on what the computer wants you to do. In order for me to play the games on any of these sites, I need to place the folder into My Videos or My Downloads using the Set Up Wizard. This is the only solution I can think of.