Viewing games 1 to 6 (of 6 games)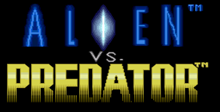 You are in control of a Predator who receives a distress call from Vega 4 of an attack on the city of New Shangi. Your goal is to wipe out all of the aliens before advancing to the next level.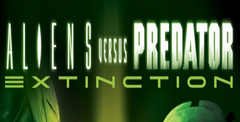 The Aliens vs. Predator series has produced some great first person shooters by taking full advantage of both licenses and creating a unique experience.