Download Bare Knuckle Games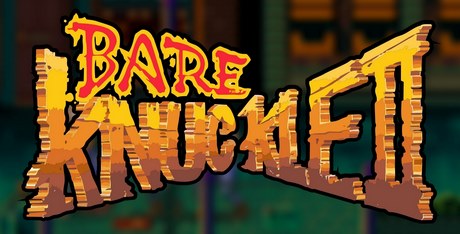 Download Bare Knuckle Games and engage in brutal, hard-hitting street fights! Use combos, power-ups, and unique characters to triumph over your foes. Ready to brawl? Play now!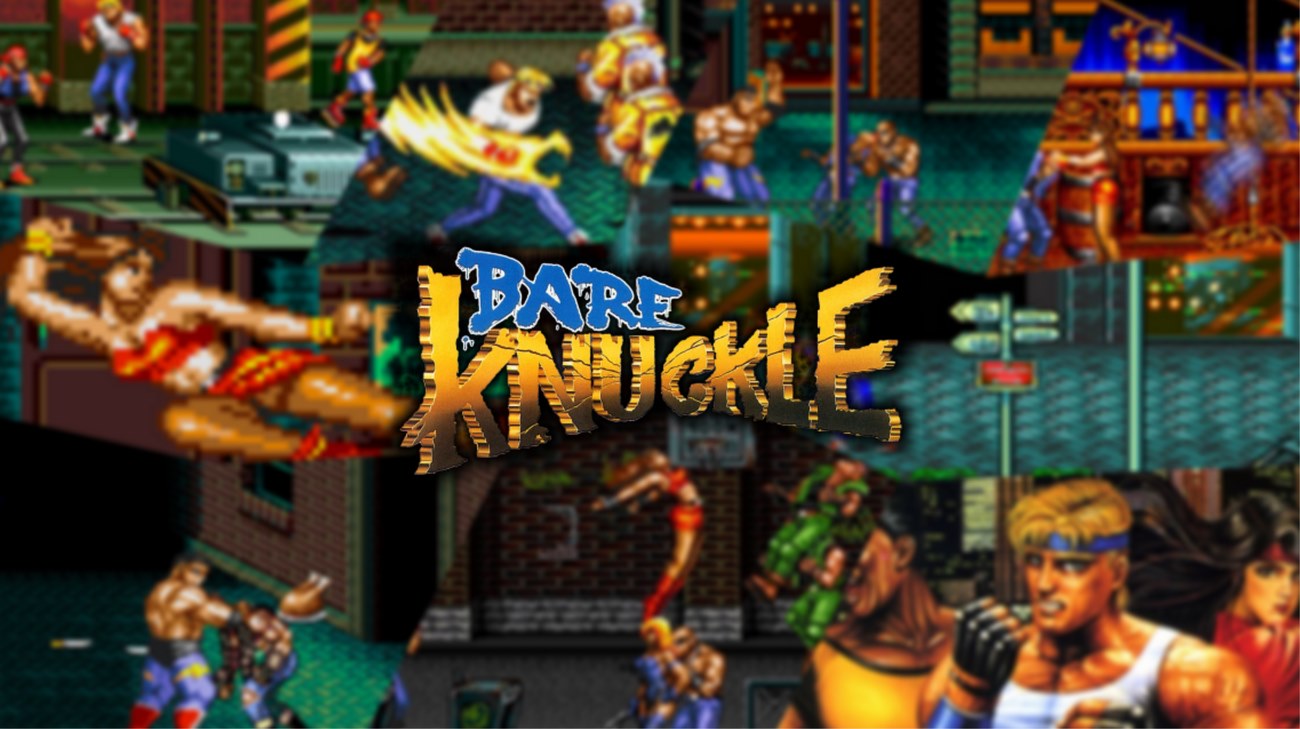 Best Bare Knuckle Games
Viewing games 1 to 2 (of 2 games)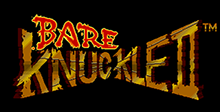 This is coolest action featuring three ex-cops Axel Adam and Blaze who fight against tough bastards.
Discussion

5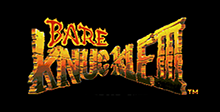 With more weapons and combat moves, as well as secret characters and various endings, this return to the Streets is one you won't want to miss.
Discussion

5