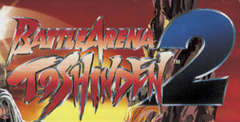 It should come as no surprise that Takara ot Japan is working on a sequel to their popular PlayStation fighting game.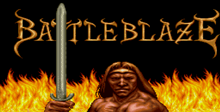 This game allows you to use various weapons against your competition and to battle in either a Coliseum or the other option is to go on a crusade to defeat the Dark Lord who resides in a castle in the sky.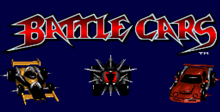 It is a futuristic racing game, in which the player progresses through a series of progressively harder levels, cars are equipped with missiles, grenade launchers, and sliding disks which are used to eliminate opponents.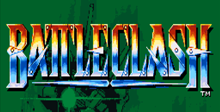 The player is the gunner of the ST Falcon and also Mike's partner, who fights against a group of other STs in one-on-one battles, and must shoot using the Super Scope.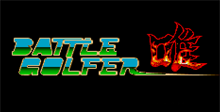 Two high-school Japanese girls become involved in a strange adventure invcluding high-tech science, ancient magic, and the unusual sport of "battle golfing."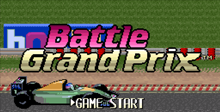 The game contains multiple gameplay modes; vs mode, champion mode and survival mode and players race in locations all over the world.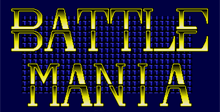 Battle Mania is a horizontal and at times, vertical scrolling shooter. If you cannot endure playing little ships anymore, then Battle Mania is highly recommended.