Viewing games 1 to 5 (of 5 games)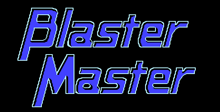 Blaster Master is a platforming run and gun game, and it is the first in the series that includes two sequels and also two spin offs.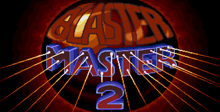 This is an action platform game. You control S.O.P.H.I.A. that can roll, jump, and fire two different kinds of attacks at enemies.