Viewing games 1 to 12 (of 12 games)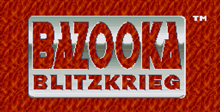 The player fires his weapon at the different robots to destroy them. The scope's fire has a regular "machine gun" firing, as well as a more powerful charged-up shot.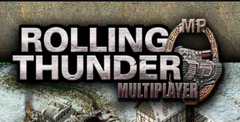 It's the beginning of America's open involvement in World War II, and General Patton's no sissy.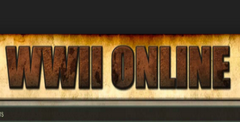 The orders came down from Strategy First at 1550 hours: "At 1600 hours you will meet up with Sgt. Primo and Sgt.