Viewing games 1 to 2 (of 2 games)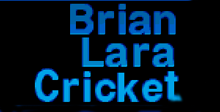 Brian Lara wrote his name into the record books with a majestic innings of 375 for West Indies, the highest score ever in a test match. Just weeks later, he was again in record-breaking form reaching a phenomenal 501 not out for Warwickshire, the g..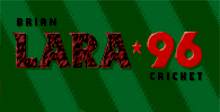 It's a follow up to Brian Lara Cricket and the second game in the Brian Lara endorsed series of cricket video games.
Discussion

2