Viewing games 1 to 8 (of 8 games)

Cyber-Cop is a first person shooter that requires you to think things through rather than just attack anything that moves.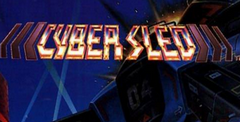 The cool arcade game is gearing up for battle.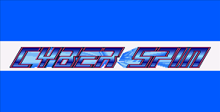 Cyber Spin is a Super NES/Famicom game that is based on the anime Future GPX Cyber Formula.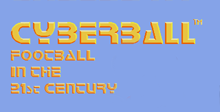 Cyberball is an arcade game of 7-man American football, using robotic avatars of different speeds, sizes, and skill sets.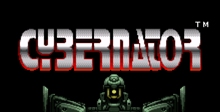 It's a run and gun game, the indirect sequel to Target Earth as part of the Assault Suits series.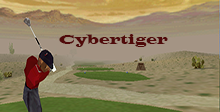 CyberTiger is a 2000 golf video game featuring the professional golfer, Tiger Woods. Woods is the main opponent in the game and is the best rated player in the game.