Viewing games 1 to 12 (of 12 games)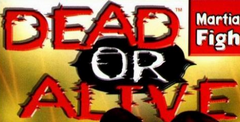 If you know anything about Tecmo's Model 2 arcade game Dead or Alive.
Truly an impressive looking title, this Xbox 360 exclusive fighting game is the ultimate roadster, a machine that everyone is dying to play with.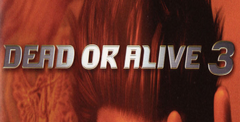 Hitomi, the Karate master, enters the tournament to prove to her father that she is the best.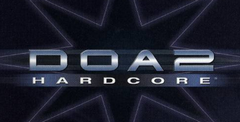 Leave it up to Tecmo to fashion four different versions of the same game.