Viewing games 1 to 4 (of 4 games)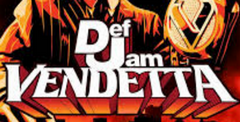 The gimmick in this title is two fold. You can choose from a series of basic fighters for the story mode, but as you progress through the game, you'll unlock more fighters, many of whom are rap artists presented as star fighters.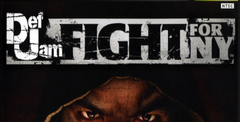 It's hard to deny the appeal of a fighting game with this much street cred.