Viewing games 1 to 5 (of 5 games)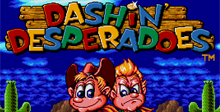 In Dashin' Desperadoes game you play a role of one of two cowboys try to win a girl's heart by racing each other in side-scrolling run-and-jump obstacle courses.
Discussion

1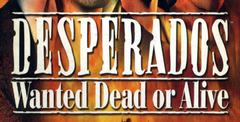 Yeeeee Haaaaaawww! Saddle up them horses, boys and girls, we ride at dawn.