Viewing games 1 to 8 (of 8 games)

Travel through the time along with Ecco the dolphin, in the only game that could call itself a "dolphin simulator".

Ecco the Dolphin's adventurous ocean home is a sea of surprises! Dive into the delights of mini-games, music and comic mischief at just the right speed for young explorers! Play a raft of challenging games, like Hide and Seek, Tickle Tag, and What's Missing? Or explore till your fins get floppy in Discovery Mode, where the biggest challenge is which way to go next! Play as Ecco or as one of his two salty new friends - Tara, the young orca or Kitnee, the baby bottlenose dolphin! Sing to colorful crystals in the Sea of Knowledge and find pearls of wisdom. Learn real facts about the ocean and those who live in it!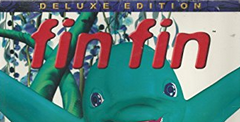 You attempt to communicate through a series of commands typed into the keyboard and through speaking into a microphone, which is included with the game.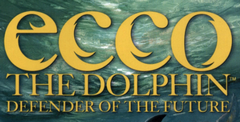 The at speaks volumes about the quality of Ecco.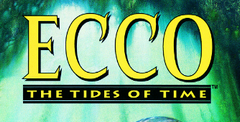 Ecco is back! After defeating the horrid Vortex, he returns to Earth as a hero.