Viewing games 1 to 2 (of 2 games)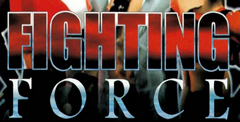 I spent many an hour bashing heads with the lead pipe and special moves in that game.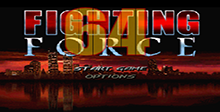 Fighting Force delivers unparalleled action and tons of attack moves in a fully progressive 3D environment. Smash through an anti-tank barricade, pick up a rocket launcher and torch incoming enemies or knock over a vending machine or fuel tanker to..