Viewing games 1 to 5 (of 5 games)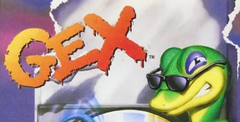 Crystal Dynamics' famed gecko Gex has finally hit the PlayStation with his witty humor and excellent game-play intact.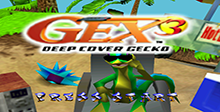 Even a lost island hideaway in the wet South Pacific isn't far enough away from the long arm of Rez. While GEX was whiling away the hours living on the fruits of his recent successes, the madman of the Media Dimension was working on his new hobby -..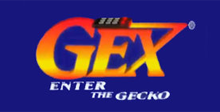 The ultimate free-roaming 3D experience! 24 Media Dimension levels, all designed as sarcastic parodies of popular TV and movies! Master of Disguise GEX sports a secret agent suit, kung fu uniform, spacesuit and other costumes on his quest to save T..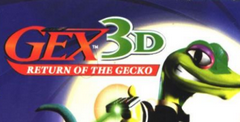 Nobody likes a smart-ass...unless that smart-ass is the lovable lizard known as Gex.