Download James Pond Games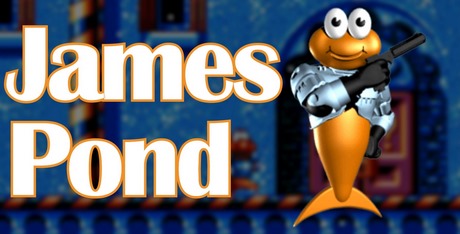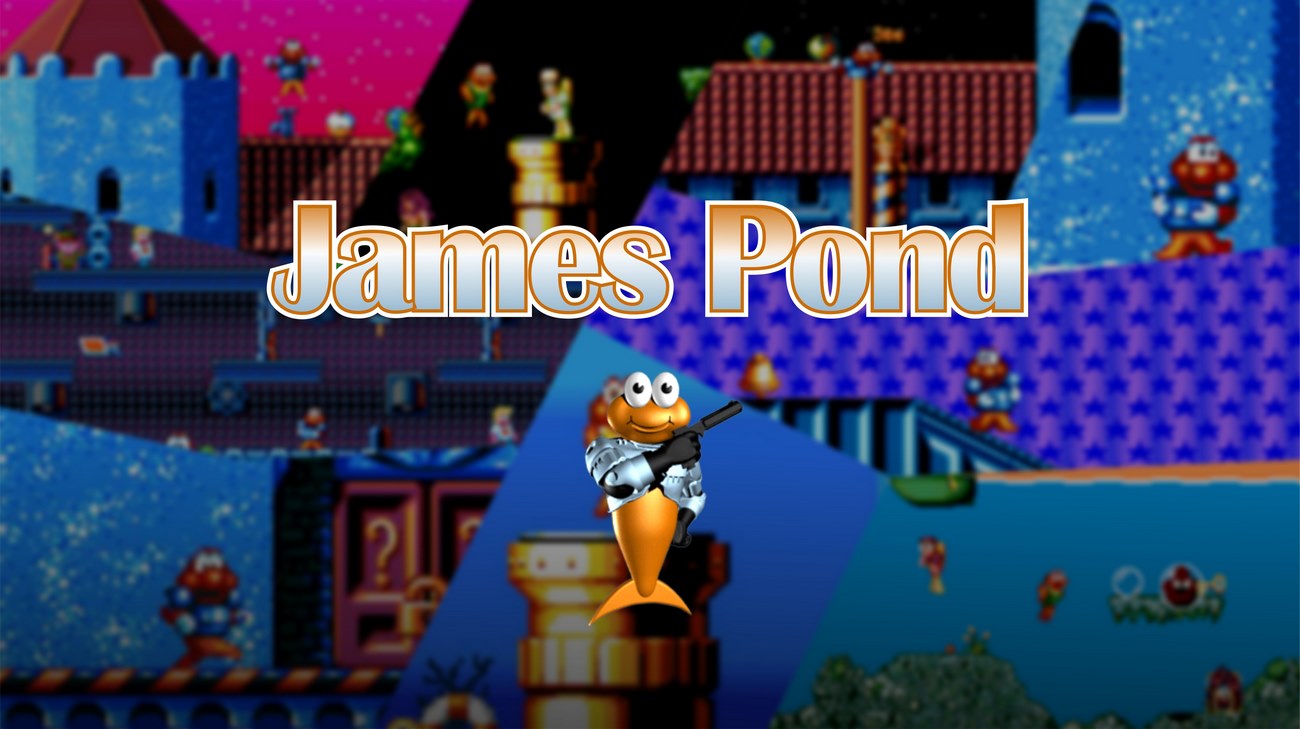 Best James Pond Games
Viewing games 1 to 7 (of 7 games)

James Pond is on a break from baddie bashing to compete in the Aquatic Games in Basselona. Play with Pond's fishy friends as they vie for the coveted Goldfish medal in 10 wet and wacky events. Practice all you want and qualify for the Official Games, or play with up to four friends in your own maritime match. Your porpoise - uh... purpose - is to be the first across the finish line, but you'll be hooked long before then!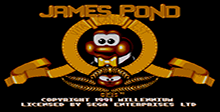 When oceans are threatened, only Pond has the guts to save the day! From plugging oil tankers to rescuing mermaids, no mission is too dangerous. He's fearless, he's daring, he's ozone friendly!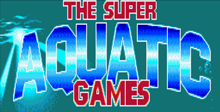 The game was an aquatic-themed parody of games like Konami's Track & Field. Due to the nature of its gameplay, Aquatic Games is something of an anomaly in the James Pond franchise, with all the other games in the series being side-viewed platform g..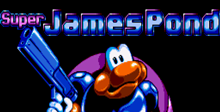 In the game the player controls a fish who has to solve puzzles to defeat the enemy. The game spoofs James Bond with levels mimicking Bond movies, with titles like "A View to a Spill", "Leak and Let Die" and "From Sellafield with Love."