Viewing games 1 to 10 (of 10 games)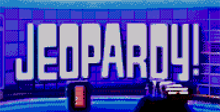 Alex Trebek hosts this all-new video game version of television's longest-running game show. With over 3,500 new questions and answers and 700 categories, it's sure to last many seasons without reruns!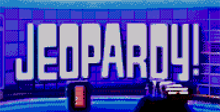 So you think you're good enough to be on Jeopardy!? Well, here's your chance. GameTek's new Jeopardy! Deluxe Edition featuring Alex Trebek puts you on stage, against computer-generated opponents or up to two friends. Choose a category and an amount..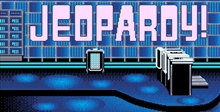 Get ready to test your knowledge in the single-player online version of America's Favorite Quiz Show.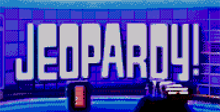 Jeopardy! Sports Edition is a Trivia / Game Show game, developed by Park Place Productions and published by GameTek, which was released in 1994.