Viewing games 1 to 12 (of 12 games)

See also:
Reboot

Remember the rendered cartoon ReBoot? It's still around, but these days (or some time down the road) the show is...
One minute you a samuri the next your a guy throwing axes and the next your a ghostbuster.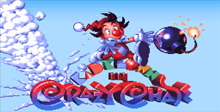 The player character, Kid Klown, carries balloons with which he can attack, jump higher, or float. There are seven (including the introduction level) different-themed levels throughout the game, and at every end of the level is a bonus stage where ..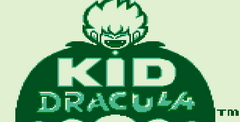 Oh those chaps at Konami! Once again they take a name (Dracula) and really make it into an original game filled with fun and surprises!