Viewing games 1 to 11 (of 11 games)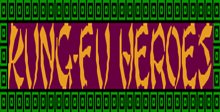 Only the two young friends, Jacky and Lee, can defeat the monsters and save the Princess.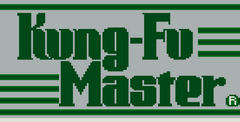 Talk about mideast crisises! In Kung Fu Master it's you against a whole army of ninja mer-cenaries.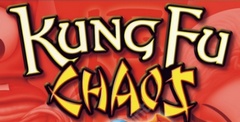 All right, I admit it; I loved those campy old 70's kung fu movies.