La Pucelle: Tactics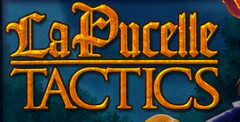 a game by
Mastiff
Platform:

Playstation 2

Editor Rating:

9

/

10

, based on

1

review
Rate this game:
Tactics titles, although often somewhat behind the times on visuals, present an addictive and entertaining style of gameplay. That said, I don't think I've ever seen a tactics game as 'cute' as La Pucelle: Tactics, from the simple animation style graphics to the catchphrase on the back of the box, 'You can only be so darling when you're hunting demons.'? Demon hunting is the name of the game, and set amidst an RPG backdrop, you'll be engaged in tactics style gameplay for what the publishers claim could be upwards of 120 hours. Now, I haven't been able to play through all that length, but starting out at just a few hours, it's already providing a rich gameplay experience.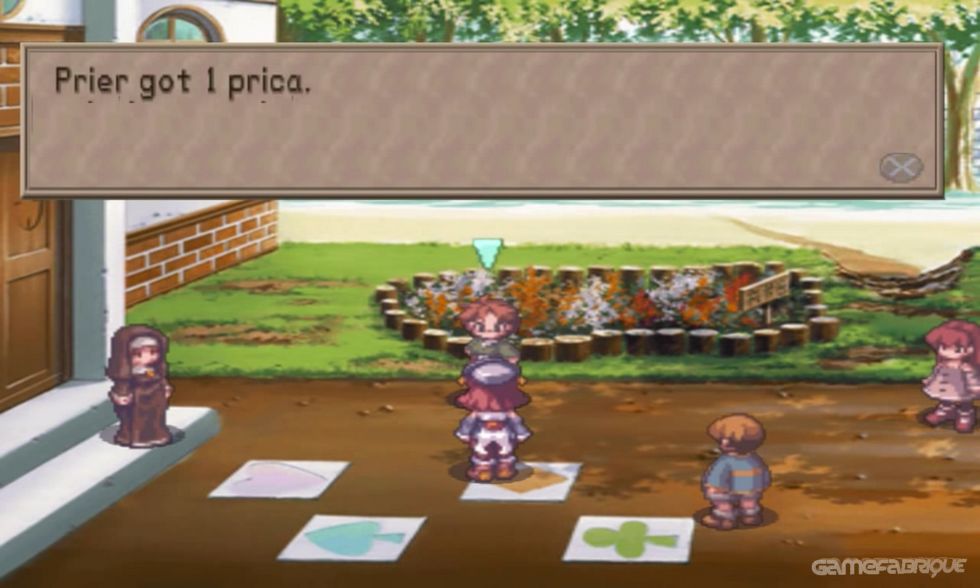 In terms of gameplay, La Pucelle: Tactics is deep in the same way that Mt. Everest is high. There's a rather massive amount of stuff to do with each character, and a great number of ways in which you can combine these actions. For starters, LPT makes your job much easier by practically forcing you to take advantage of teamwork. It's hard to actually not use the group tactics because of the way the game is built. Additionally, special areas of the map work as creature spawn points, but can also be used to create powerful combos and special attacks. The graphics could certainly use some work, although each fight in tactics mode switches to a side perspective fight animation, something to keep one entertained.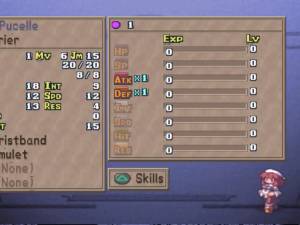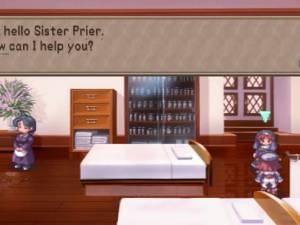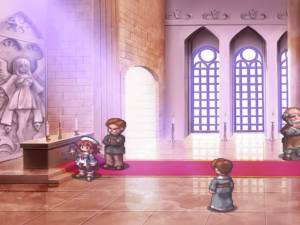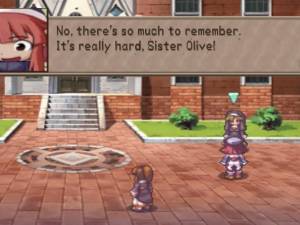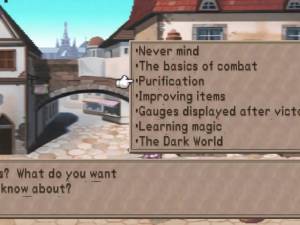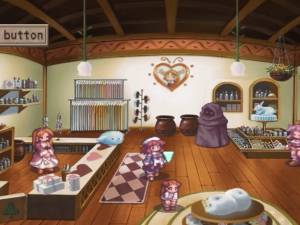 Although newer, La Pucelle: Tactics is actually the older cousin to Disgaea, and as a result, is not quite as advanced as the older, very successful title. Still, the developers of this title knew what they were doing with both games, and I think this shows that they had the formula down from the start. La Pucelle: Tactics still looks quite dated, but it performs quickly, efficiently, and with a great deal of seriously hardcore game mechanic goodness. If you're into jacking monsters out of their XP, treasure, and items for hours on end, La Pucelle: Tactics is for you.
Download La Pucelle: Tactics