Viewing games 1 to 10 (of 10 games)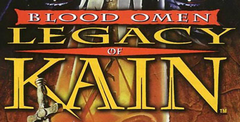 Haven't gamers saved enough princesses? Ever since Link rescued Zelda.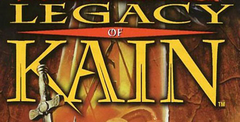 Legacy of Kain is set in the not-so-scenic land of Nosgoth, where peasants huddle in villages for protection from vampires, zombies and other horrors roaming the world.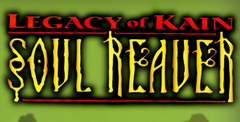 If you want a good example of why you bought a Dreamcast, take Raziel to the cliffs over the vortex in Soul Reaver and look down over the edge.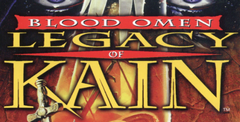 This quest takes you through seemingly endless worlds with upwards of 170 different enemies scattered throughout.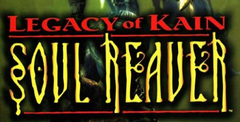 Raziel returns to the Dreamcast (and PlayStation) this fall in this latest installment of Crystal Dynamics/Eidos' Kain series.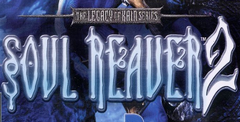 The saga started several thousand years before the opening of this installment, when our protagonist Raziel was the lieutenant of Kain, a powerful vampire who took power by corrupting the pillars of the world.