Viewing games 1 to 4 (of 4 games)

See also:
7UP Fido Dido

It is a quite a funny and interesting game about a certain painted dude who runs in different weird levels.
The main goal of Treasure Land Adventure is to get to the goal at the end of a level. While traversing a level, you will find an assortment of items to help you, and enemies and traps to impede your progress.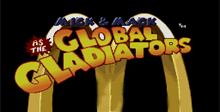 The main characters are named Mick and Mack. In order to vanquish this evil, you use a goo-shooter, a weapon resembling a squirt gun.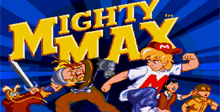 The Adventures of Mighty Max is a 2D Platformer game, developed by WJS Design and published by Ocean, which was released in 1994.