Viewing games 1 to 5 (of 5 games)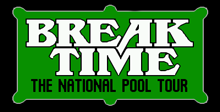 The game offers a great selection of games, six in all. You get four pool Classics (9-Ball, 8-Ball, Rotation, and 14-1 Rack), a Practice Mode, and a five-city National Pool Tour, where you try to become "America's Number One Hustler."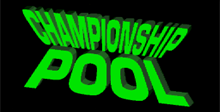 The game is basically a straight-forward, virtual game of the popular American billiards game, 8-ball, but also allows you to play 9-ball or straight pool. You could play the computer or up to seven other players.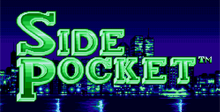 It's a pool game. The unusual single player mode, called "pocket", requires that the player clear all the balls off the table in a limited number of shots, as well as achieve a predetermined score.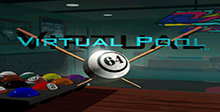 The ultra-real physics make Virtual Pool 64 as close to real pool as it gets! Choose from 9 types of pool including favorites like 9-Ball, Straight Pool, 8-Ball and One Pocket. Three levels of difficulty: Amateur, Professional and Championship. Mas..