Viewing games 1 to 4 (of 4 games)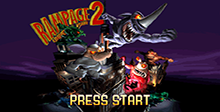 Your 3 favorite human-munching badly-behaved mutants have been captured! Unfortunately, for the humans inhabiting Earth, brand new mutants have been sent to rescue George, Lizzy, and Ralph. You'll meet Ruby the Lobster, Boris the Rhino, and Curtis ..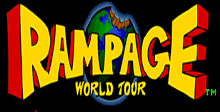 A wild smash-'em-up romp with universal appeal! Simple enough for any player. Plenty of depth and challenge to appeal to serious gamers as well. Bring a friend or two on a non-stop RAMPAGE while you inflict some major damage and destruction. Demoli..