Viewing games 1 to 3 (of 3 games)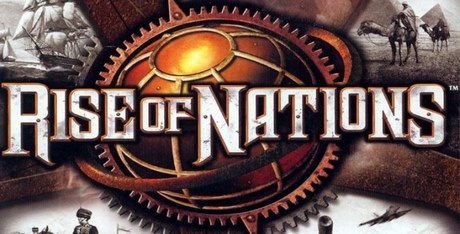 Stretching from the beginnings of civilization to the Information Age, history here is divided into seven eras.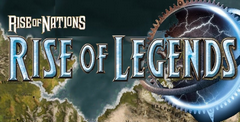 Well it definitely leaves a similar mark, but not in the way of innovate gameplay.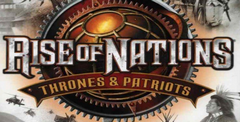 Added here are six new cultures to play (Iroquois, Lakota, American, Dutch, Persian and Indian) and new units -- including the indispensable War Elephant.