Rise of Nations: Thrones & Patriots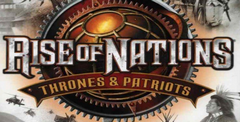 Rise of Nations: Thrones & Patriots (RoNTP) is the add-on to Microsoft's "real time strategy" historical war game, Rise of Nations . The rating of Fans Only here relates to the add-on nature of the product but if you refer to the review of the original and are moved to get that as well you could not go wrong. All the ratings are the same as the earlier review because the same qualities have been brought forward to the sequel.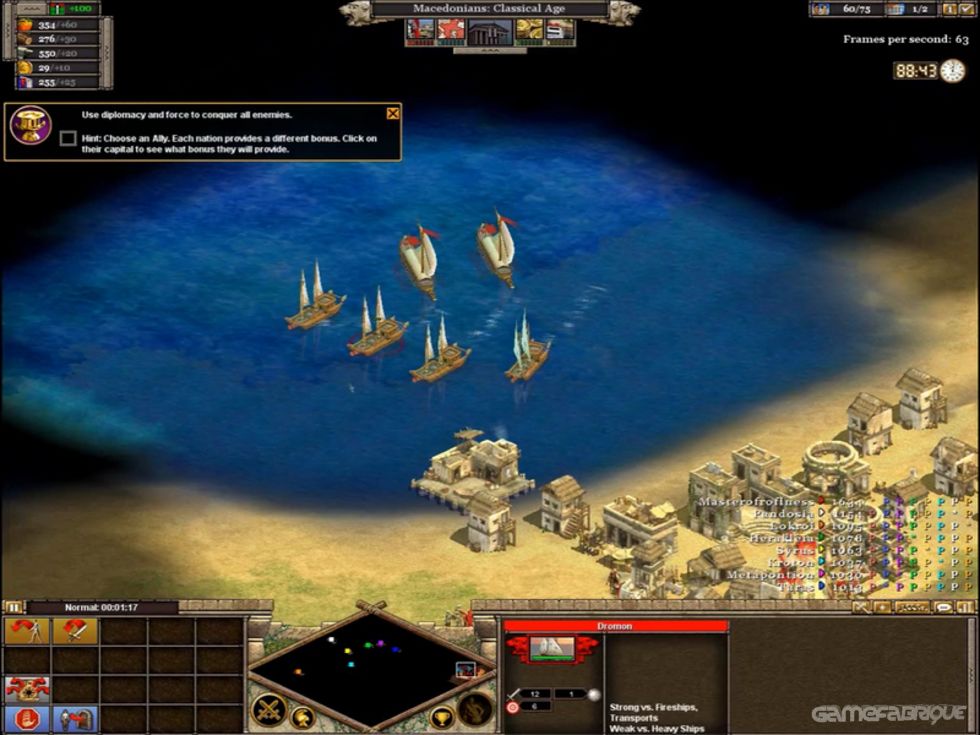 Added here are six new cultures to play (Iroquois, Lakota, American, Dutch, Persian and Indian) and new units -- including the indispensable War Elephant. The concept of government types is added and each has its own advantages, special bonuses and unique Patriot unit.
Most welcome are the four new strategic campaigns. The open ended strategic map system is the heart of this game. Attention to the campaign game is what sets RoN apart from its genre rivals. Though not as deep on the strategic map as the Total War series, there is no "RTS" title to compare. Each decision counts and you may find yourself in a pre-made set piece battle or a build resources random style scenario.
The four new campaigns are Alexander the Great, Napoleon, The New World and the intriguing Cold War, in which subgames can include, for example, refighting of the Bay of Pigs invasion and covert ops on the Russian mainland calling in cruise missile strikes on Crimean oil refineries (an action that surely would have triggered a hot war in real life.) Built into the strategic situation are nuclear weapon balance and a Defcon level, measuring proximity to Armageddon.
Unfortunately the great strategic map has not been exposed in the scenario editor. But the documentation for the editor and scripting language, as promised, has become available on the game's web site.
Rise of Nations: Thrones & Patriots is a welcome extension of Rise of Nations, a near-perfect mesh of the familiar oblique-overhead map "real time" tactics and turn-based strategy.
Download Rise of Nations: Thrones & Patriots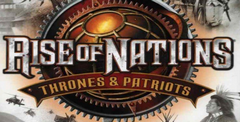 System requirements:
PC compatible
Operating systems: Windows 10/Windows 8/Windows 7/2000/Vista/WinXP
Similar Games
Viewing games 1 to 2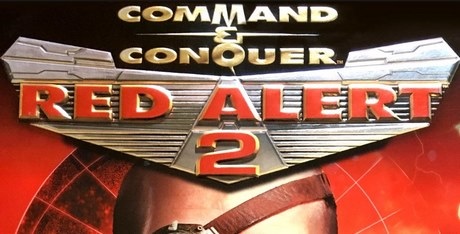 Command & Conquer: Red Alert 2
America invaded. The President under attack. Russian armies are on the move again. Now is the time for war, now is the time to strike back.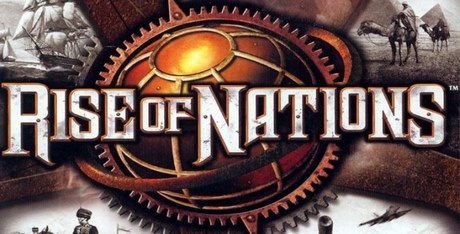 Rise of Nations
Stretching from the beginnings of civilization to the Information Age, history here is divided into seven eras.