Rise of Nations: Rise of Legends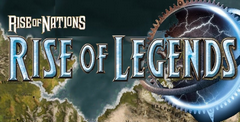 If you played Rise of Nations in the past, then I bet your expectations for Rise of Nations: Rise of Legends are fairly lofty. Rise of Nations was one of those rare games that comes along and makes everybody else look like slackers. Showing innovation that translates into exciting and balanced gameplay isn't something that happens often and especially to a matured genre like RTS. So does Rise of Legends leave a similar mark?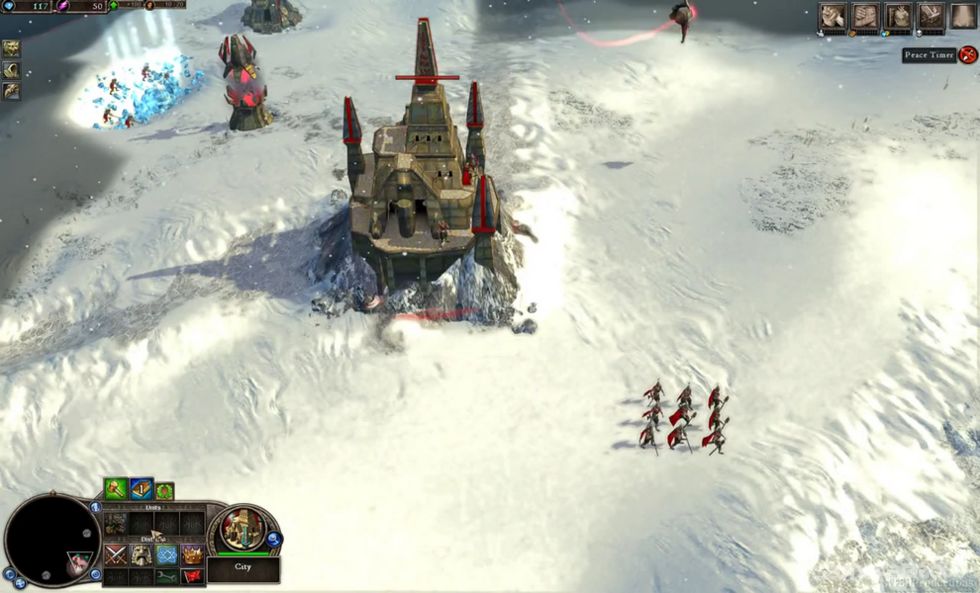 Well it definitely leaves a similar mark, but not in the way of innovate gameplay. Rise of Legends, as far gameplay, is extremely similar to its predecessor with only small modifications to the general flow. Frankly, I don't see this as a bad thing since Rise of Nations was such a success and carried a long shelf life but be aware that in many ways Rise of Legends is at most given a face lift. The limited micromanagement, city building, heroes, and technology trees all make a similar appearance.
However, Rise of Legends visually has very little in common with Rise of Nations. Rise of Legends is set in a completely new fantasy world revolving around three unique races and many distinct technologies and magical abilities. The creative juices must have been flowing as this alone will help counter the similarities in gameplay. The actual graphics have also been given a significant upgrade and helps to backup the uniqueness of the world.
There's also a decent story line that's generated through the campaign. Unfortunately it can get loose and doesn't always to a good job at opening this world up and personalizing it, but there's enough here to satisfy most.
Bottom line, if you liked Rise of Nations (and there were few who didn't), Rise of Legends will be right up your ally. If you missed Rise of Nations all together, then Rise of Legends will definitely be something to look into.
Download Rise of Nations: Rise of Legends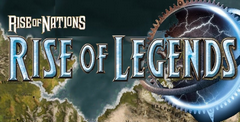 System requirements:
PC compatible
Operating systems: Windows 10/Windows 8/Windows 7/2000/Vista/WinXP
Similar Games
Viewing games 1 to 5