Super Street Fighter Games
Viewing games 1 to 4 (of 4 games)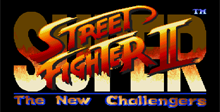 Super Street Fighter II: The New Challengers was the first Street Fighter game that Capcom would release on its CPS-2 hardware.
Discussion

3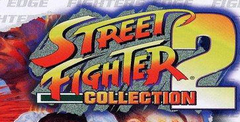 This sequel to SF2 Turbo: Hyper Fighting (arcade) made one of the biggest changes to the series.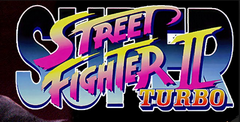 If you can't get enough Street Fighter II, the next game in the series is coming out soon.